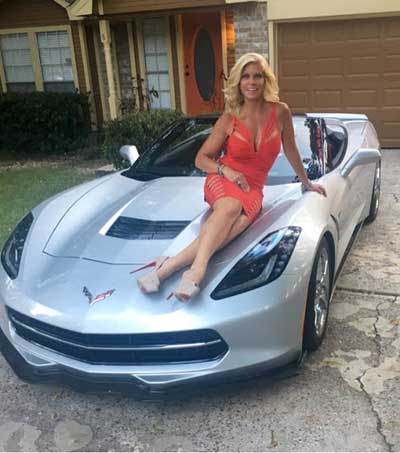 A Vette Girls Special Ride


Gail Youngblood from Houston runs a successful Texas Corvette Club, Xcelerate Vettes, based out of Houston. The club was started in 2015 and was sponsored by Xcelerate Street Performance, an area high performance shop.
Unlike most of the Corvette clubs in her area Gail structured her club around actually driving Corvettes rather than sitting and showing. Gails slogan for the club is "We Love To Drive". According to Gail, "the Corvette is a race car and we like to test the ability of these high performance machines". The clubs unique approach has other clubs in the area referring to them as "that fast group".


Gails club cruises mostly in the Houston area as far north areas as Bastrop, Bellville and the Sam Houston National Forest. They will also cruise south to Matagorda, Surfside Beach, Galveston and the Anahuac National Wildlife Preserve.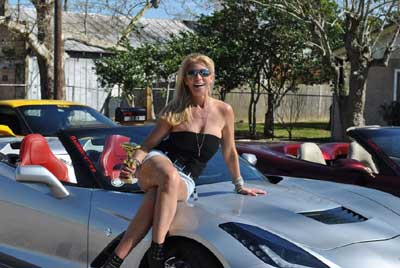 In addition to the group cruises and runs they also appear at various local business grand openings. The club participates with other car and motorcycle clubs for charity functions and benefits.


Our other partners are Houston Performance Driving and Speed Advocates; both based in the Houston area.
Most recently the club is now participating with Corvettes for Cops. This group was started by a retired law enforcement officer.


Gail takes great pride in organizing shows and fund raisers that show appreciation for local law enforcement and all first responders.
return to index page