The Z06 as an Art form



We saw Les Tokers fabulous 2015 C7 Z06 a while back, we were impressed as it is truly a piece of modern automotive art. Les' Z06 is emblazoned in Daytona Sunrise Orange Metallic. The cars entire paint surface is covered in a very protective layer of Xpel film sealant. It is without a doubt one of the most eye catching paint schemes available on a C7 Corvette.



To further enhance ones viewing experience Les' Z is accented with a stinger stripe and mirrors painted in GM carbon flash metallic.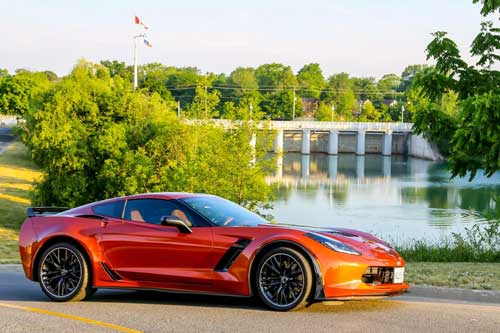 Good-by to old school carbon fiber, hello flash. A stage 3 aero wicker-bill rear spoiler that mimics the Z07 version was added to complete the look. Black Painted brake calipers compliment the "new age" black Z styled wheels.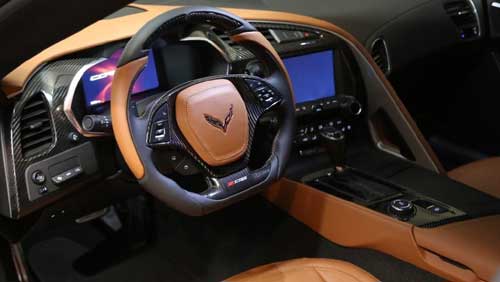 The 2LZ interior is wrapped in an eye catching Kalahari mulan leather. A ten speaker Bose premium stereo and navigation system a Heads Up Display and a Performance Data and Video recorder make life in the "Z" very civilized indeed.

return to index page