photography by Carl Depaolo
Carl told us it was a dirty job but somone had to do it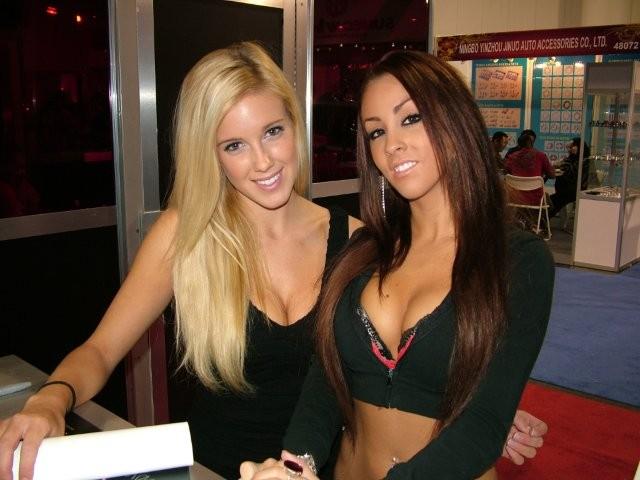 To the chagrin of some of our female readers we still maintain that the after market industry is still one of the last strongholds in this mans world.

Every show girl and gogo dancer in Vegas found a day job at SEMA. The girls added that extra bit of eye candy to the custom cars at the show. Like last years show there is no political correctness here just a lot of fun...it's VEGAS baby!!!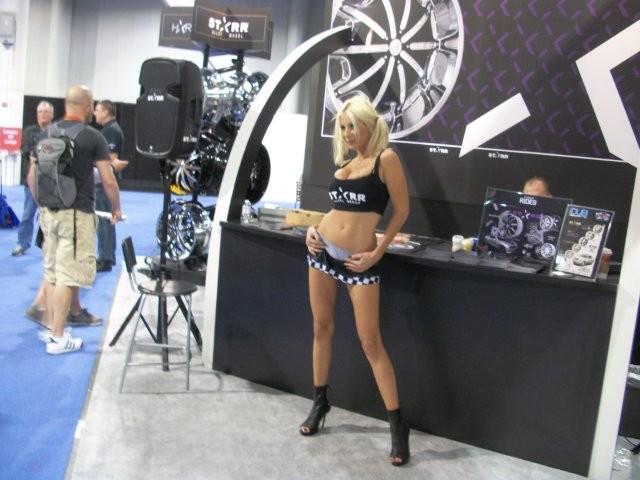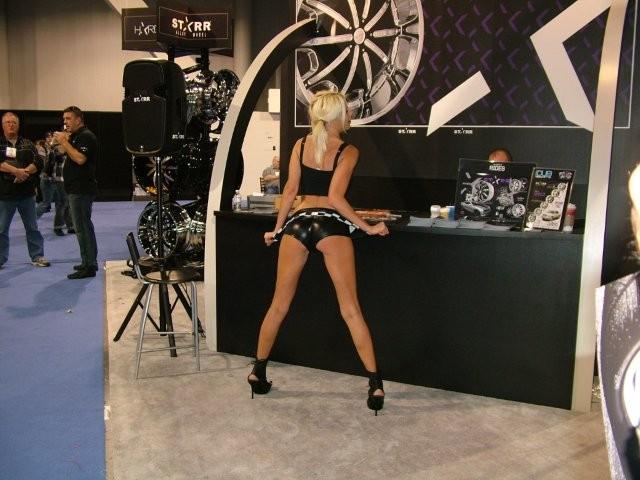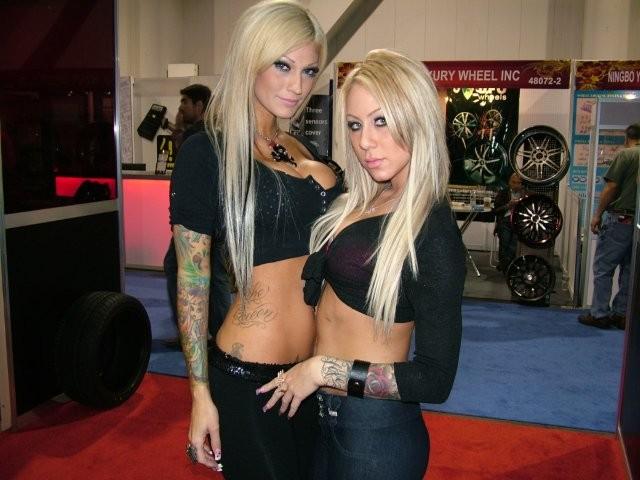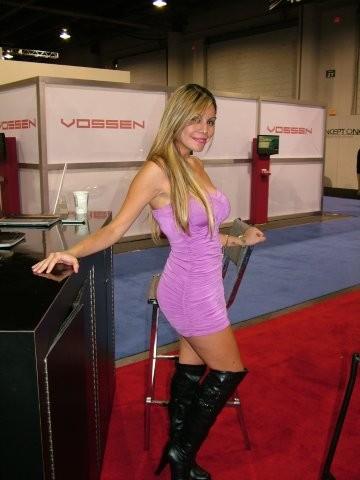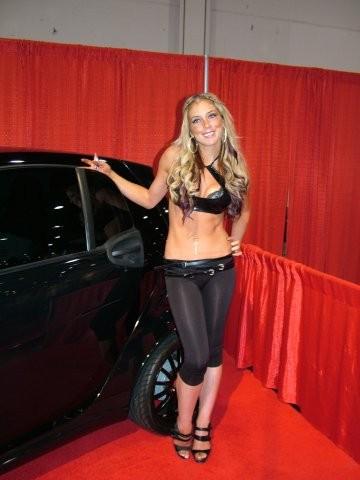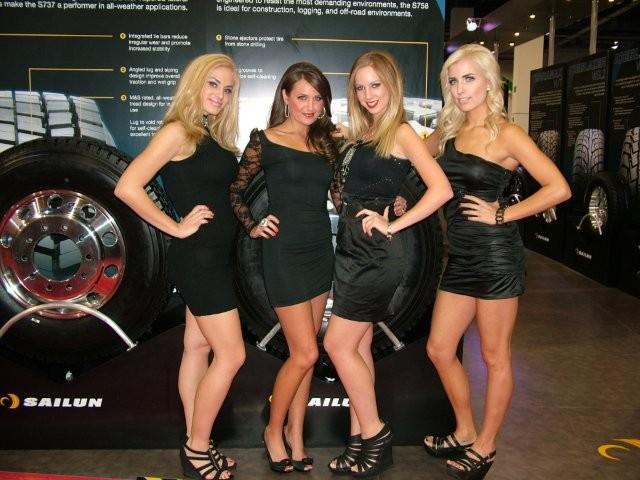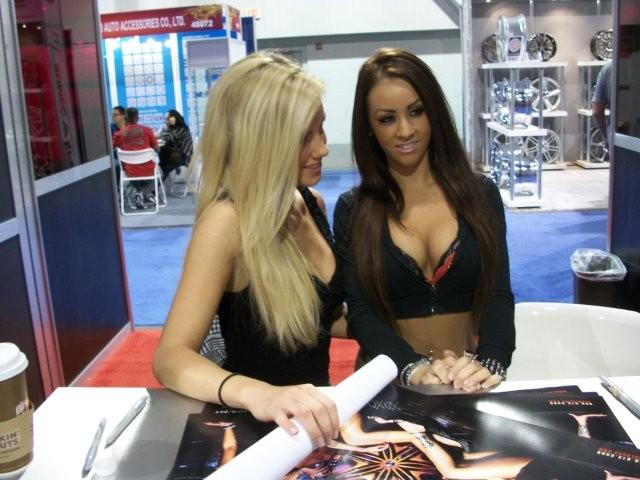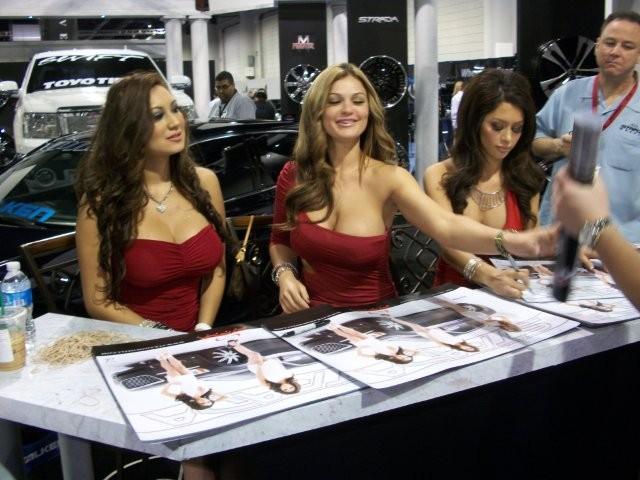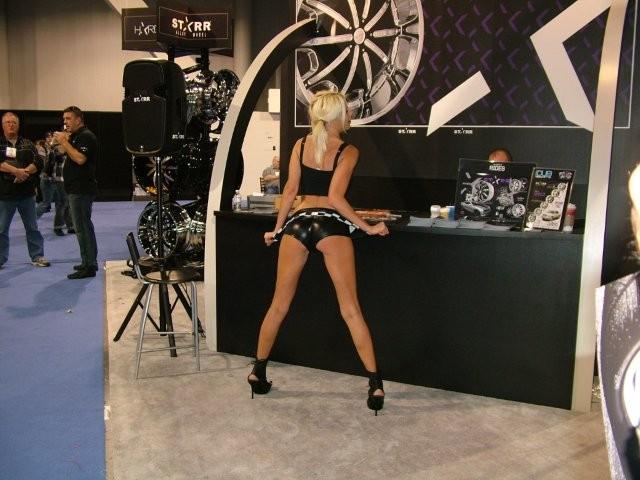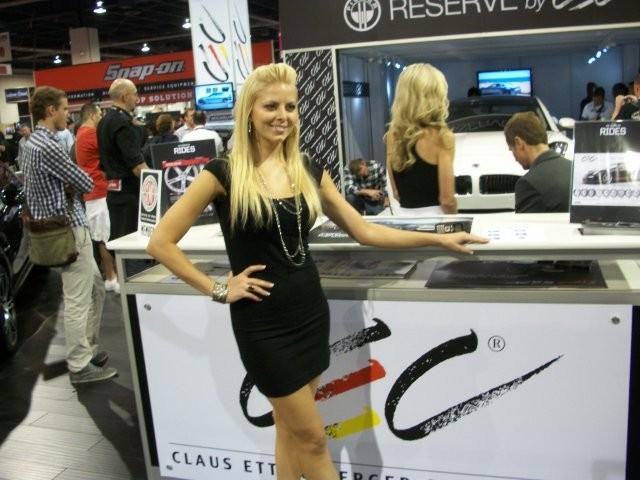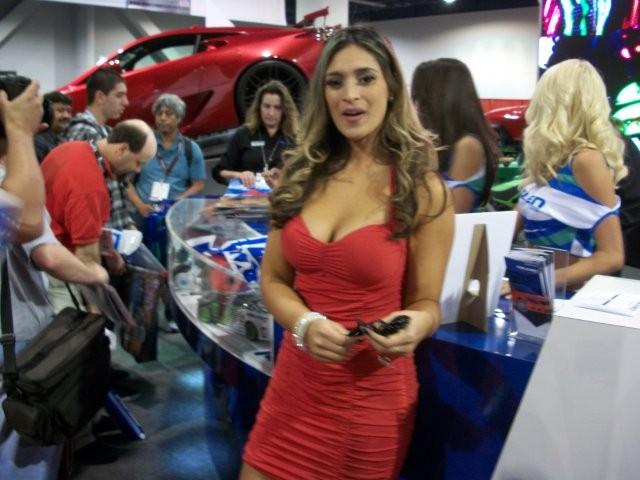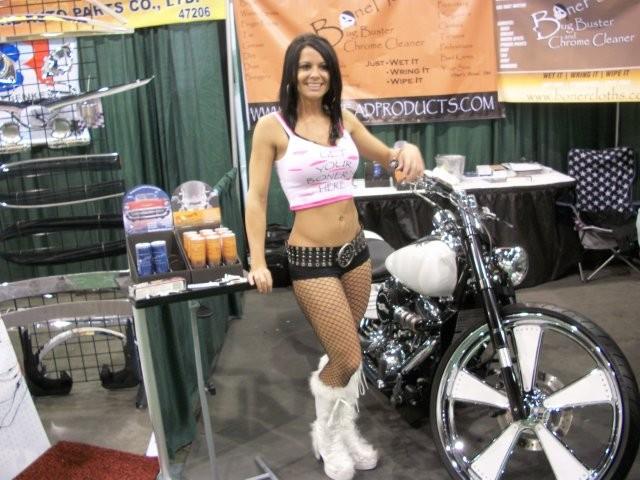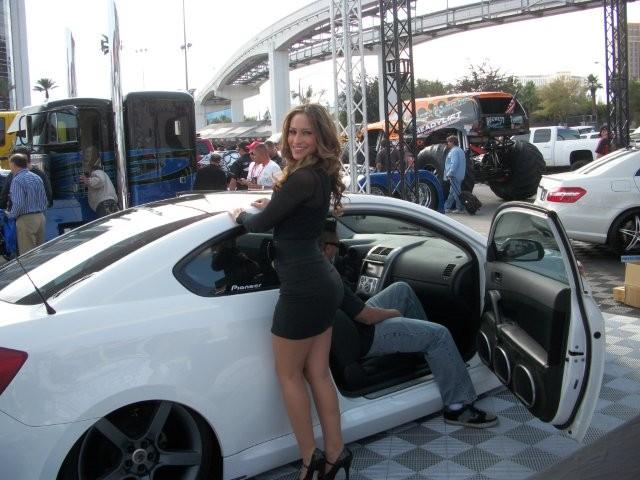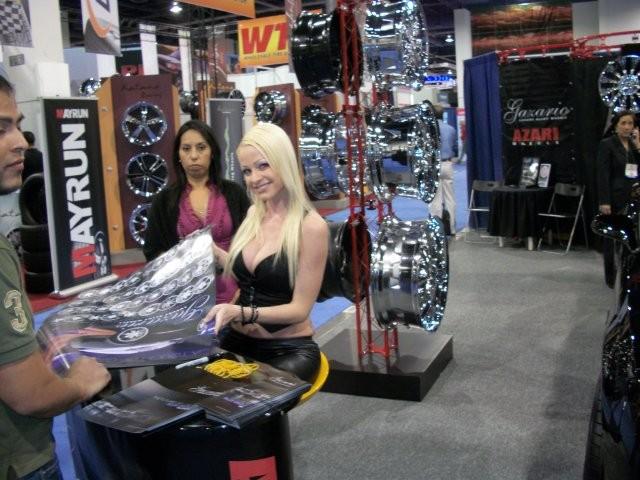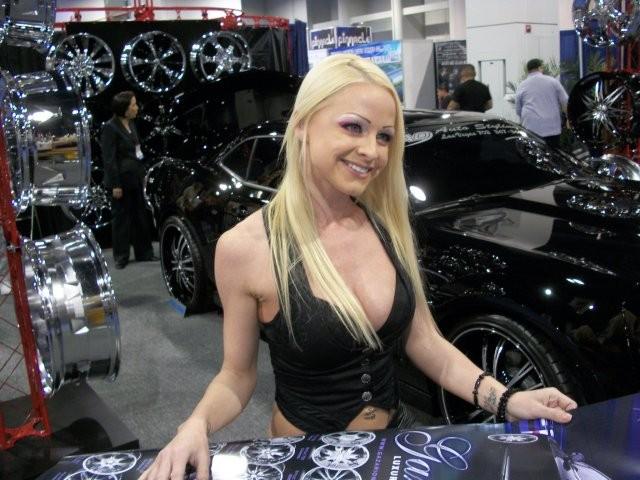 Corvette Web Magazine Index Pag

e