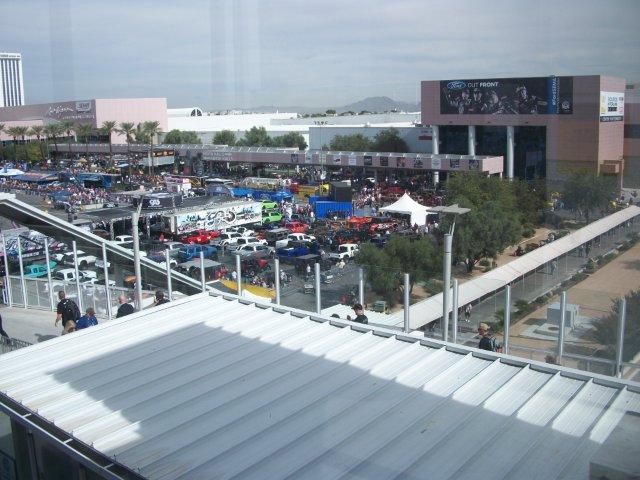 Early in the last century P.T. Barnum dubbed his circus "the greatest show on earth". Move over P.T. because the new king of the hill is the annual SEMA (Specialty Equipment Manufacturers Association) that is held in the greatest show town in the world, Vegas. We have covered the annual SEMA show for the past decade and every year we are thrilled and amazed. The endless array of custom cars and latest technological marvels that spring from the minds of our nations top gear heads always leave us asking ourselves" what can they possible do to top this" ?




This year's event was, as we have previously stated, the mother of all car shows. The annual event takes place in the three million square foot Las Vegas convention center. To get a grasp on just what three million square feet of space is try to imagine the space available in about ten football stadiums. Imagine packing that space with all the good stuff that we gear heads dream about, (besides beautiful show girls).


The show is divided into various sections that cater to every automotive interest. Those sections include tires and wheels, automotive manufacturer's exhibits, performance manufacturing exhibits, off road and truck equipment and general after market equipment for the automotive industry. The show also incorporates a huge out door area that is filled with hundreds of the sweet rods in existence.

The outdoor area also sports several full sized race tracks that are constantly ablaze with speed and endurance exhibitions. One of our favorite areas id General Motors test track that gives anyone so inclined a chance to take a full "Banzi" run in a ZR1. Sorry the General will not let you drive the Z on your own, professional driver's are there to scare the crap out of you.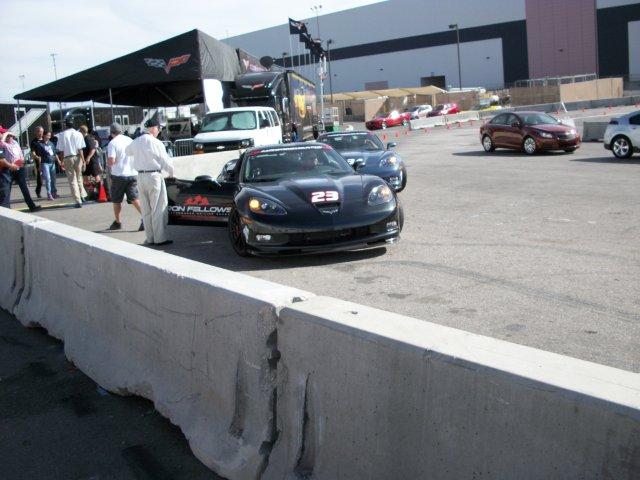 Unfortunately the show is not open to the general public. To gain entry you must be associated with the automotive industry. The coveted entry badge will open the gates to the most spectacular automotive event in the world. If you ever decide to quit your day job and open up a hot rod company the SEMA show will be a priceless fringe benefit.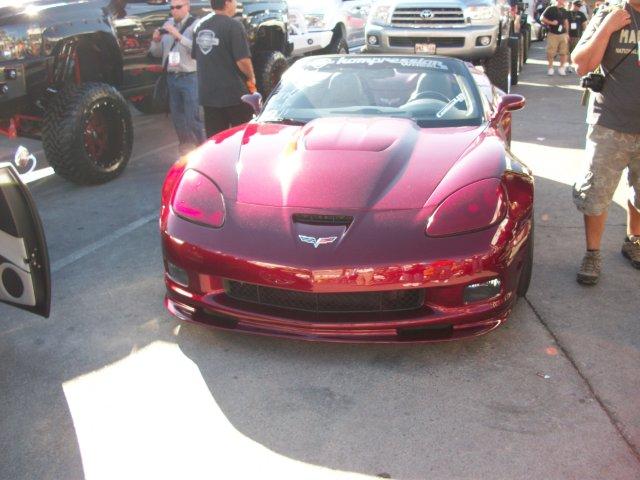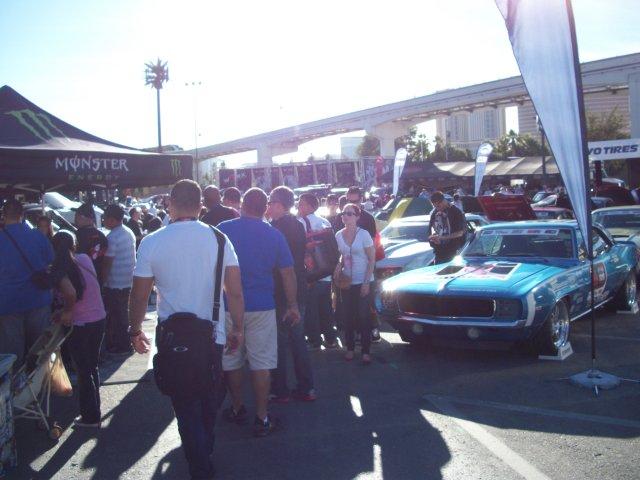 return to index page