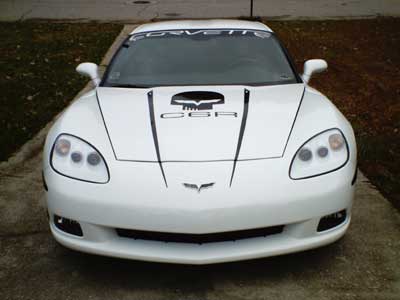 Retirement Vette fort a Vietnam Vet



Mike Daly, Sr. from Georgia is a retired USAF veteran that honored his country by serving in Vietnam. His retirement toy is an artic white 2012 coupe equipped with a six speed manual tranny , NPP dual mode exhaust and LS3 small block.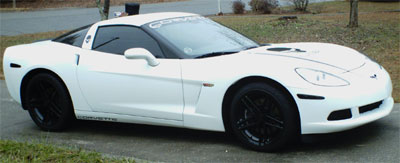 Mikes car is what we refer to as the perfect driver. The mods that Mike installed on the car are not over the top but still sets it apart from the crowd. There are no wild engine modifications and no exotic suspension parts, this is a regular guy's Vette. With over 8K miles on the odo it is not a commuter car but it is also not a garage queen.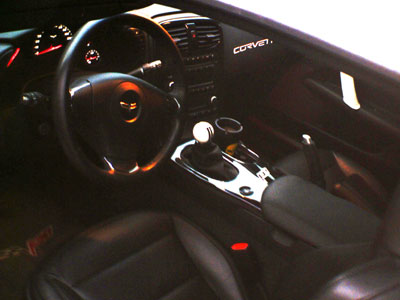 Some of the mods that Mike employees include a set of black hood stripes that frame an " in your face" Jake skull C6R racing logo. The logos are also applied on both door pillars and the rear fascia. The "Jake" theme is carried to the ebony interior with the GM racing mascot proudly adorned on both seat headrests.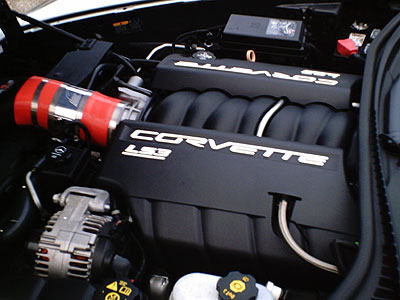 Blacked out acrylic side markers, taillight louvers and a set of black Z06 style wheels complete the stealth look. The engine bay compliments the cars military heritage with an American flag waving on the hood insulator. Enjoy the ride Mike.



The Vette Nut's

Return to Index Page