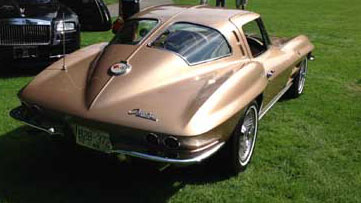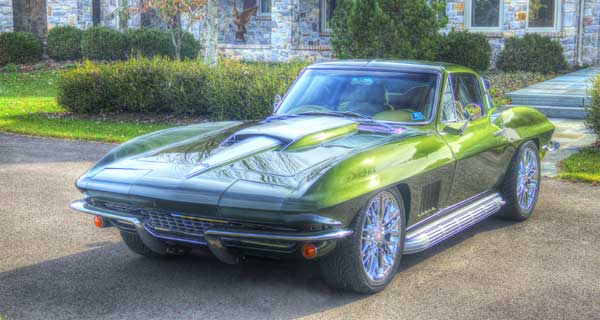 The Corvette Marketplace is a new service that we are offering. If you are interested in placing an ad that will help you connect with

thousands

of Corvette enthusiasts throughout the world our new sales portal may be right for you.


Selling your Corvette is simple


1. Submit the cars Information to Corvette Marketplace include: contact details. phone no and or email address, so potential buyers will know how to get in touch with you.
Also submit the year, style, options and a description. Tell us your asking price for the car. Send us some photos of the car ( side, front, rear, engine, interior). Photos with uncluttered backgrounds (no garbage pails or other cars in the background) are best.
2. A set up charge of $25 is required to start the process. Pay for the ad on line through our ultra secure portal we accept PayPal and all major credit cards The ad will run until the car is sold.
Email us at Corvette Marketplace for more details
Special introductory set up charge is $25 Once we receive payment we will post your ad.

If you have any questions please email us at Corvette Marketplace