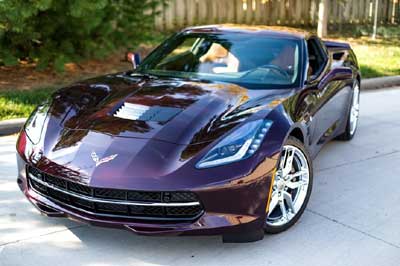 The Rose


James Howard from Nixa MO acquired his C7 in the fall of 2017. This was James third venture into the wonderful world of Corvetting. James previously owned a 98 torch red C5 and a 2007 Monterey red C6 z51 coupe.

Jim's latest toy is a Z51 C7 adorned in GM's famous but now discontinued black rose metallic paint. Jim treated the exterior of the C7 with a ceramic coating, which really makes the special metallic paint stand out. A Kalahari interior is a perfect compliment to the special paint.




The engine compartment was custom airbrushed by Steve Ray of airbrush inc. Steve Ray's work is the benchmark for custom airbrushing. He has done work for us in the past and his work is outstanding.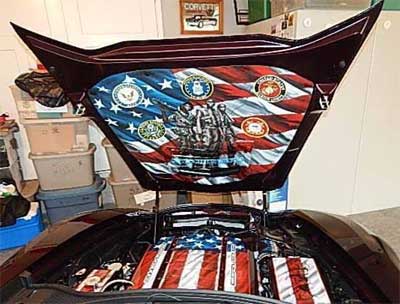 Jims car also sports trim items supplied by American Car Craft. The brake rotors were also finished in Rotors and wheel barrels were also custom painted in black rose. The entire package makes for a very tastefully but not overdone C7.
return to index page