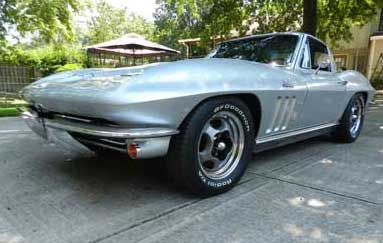 1966 Big Silver



Doug and Ginny Hemphill from Kansas City are the proud owners of a 66 C2 silver on silver big block coupe. They like all of their friends in the Kansas City Corvette Association have always had a love affair with cars. Dougs first Corvette was a 64 coupe but it sported a power glide and a 250 horse small block, a good combination but not the final word.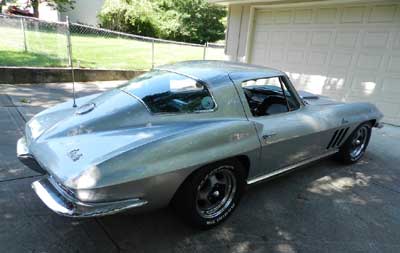 Doug's search for the perfect mid year Corvette led him to the big bloc 66 coupe. In 1969 while driving on the main street in Kansas City he spotted a 1966 Silver/Silver big block. Doug traded in his 64 small block for the 66 and the rest is history.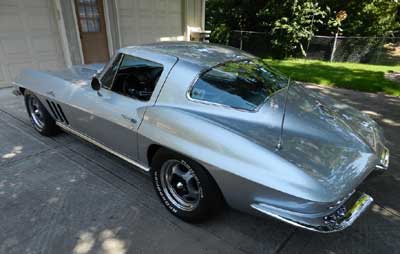 Doug became a member of the Kansas City Corvette Association it was there that he met his wife Ginny who was also a Corvette lover. Doug has had the 66 for fifty one years. It has been painted 3 times now and has over 200,000 miles on the odo. For many years it was his daily driver, it even had a set of snow tires on it for several winters.


The longest trip this car has been on was a 4500 mile trek to Canada through the Black Hills and back through Yellowstone National Park. The car averages sixteen miles per gallon with the A/C on. Not bad for a classic big block. The Hemphills take it to many of the the local shows and cruises.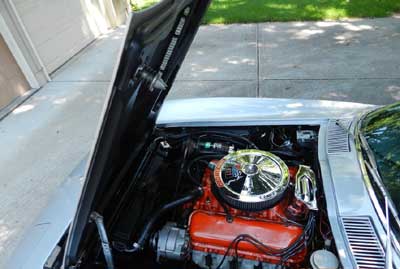 Ginny and Doug just celebrated their wedding anniversary in January. During their nineteen years together they have owned at 1996 Silver Collector, a 2007 Silver/Silver coupe and a 2015 Silver/Silver Stingray both that had a National Corvette Museum Delivery. Threy also have a Red/Red 1979 Coupe in the garage.


Ginny is a real a "car girl" she has been President of Kansas City Corvette Association for 10 years and just retired from that position.

return to index page