Motivated C5 Z06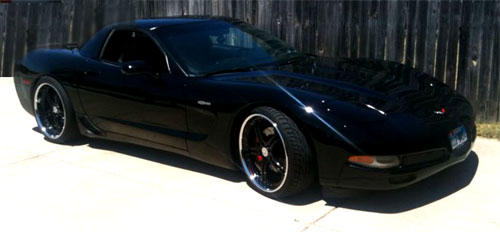 This is a very short tale of a properly motivated C5 Z06. The C5 is the project of David Love from the great state of Texas.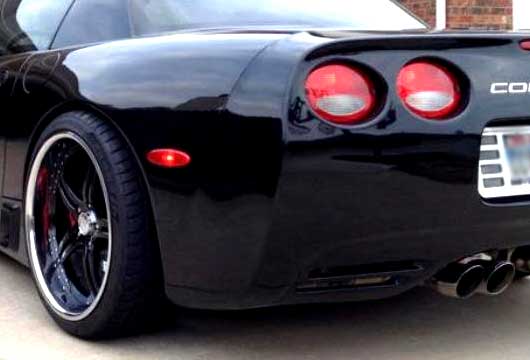 They say that all thing Texas are big. In this cast Davids Z06 is big on power. The car sports a Mast Motor Sport 416 with trick flows heads.
A FAST LXR 102mm intake and a custom cam done by Martin at Tick performance compliment the potential of the LS small block.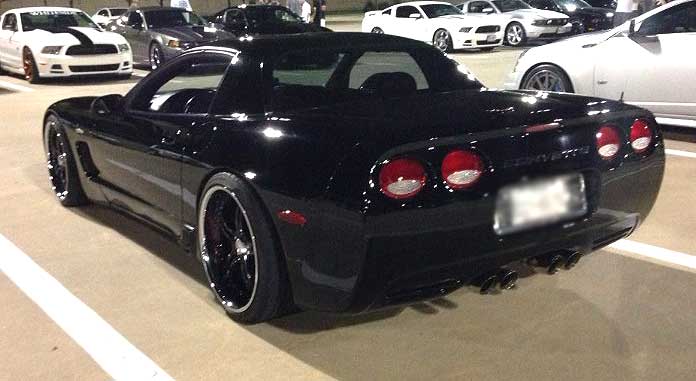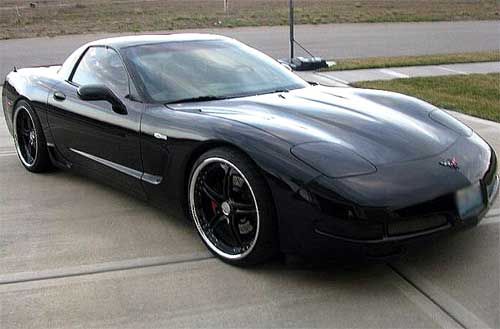 In its naturally aspirated state the LS motor dynos out at 556hp 508 ft-lbs of torque. The trick David uses to send this Z car

to horsepower heaven is a 100 shot of NOS. On the bottle the LS puts out an amazing 727 hp and 687 ft-lbs of torque. Go Texas.


The Vette Nut's

Return to Index Page