A Perfect Birthday Present



Carolyn Loy is a True Vette Girl that hails from the great plains of Oklahoma. Carolyn told us that since the age of three she has always wanted a yellow Corvette. Her goal was to fulfill her dream by the age of .., far be it from us to give away a ladies age. Lets just say that when Carolyn met her husband seventeen years ago she made it very clear what her goal was.



This is the year that Carolyn will reach her special birthday and guess what she got her dream car about ten months early. Carolyn describes the car as her
"Paradise". She has always been a car and truck girl that works and plays hard. All that hard work payed off as she is now driving in style.

Carolyn's dream car is a 2017 C7 that is factory equipped with the ultimate 3LT package. The car is stock except for a Billy Boat Gen 3 Fusion exhaust system. A custom X-Pipe was also installed to round out the roar of the new system.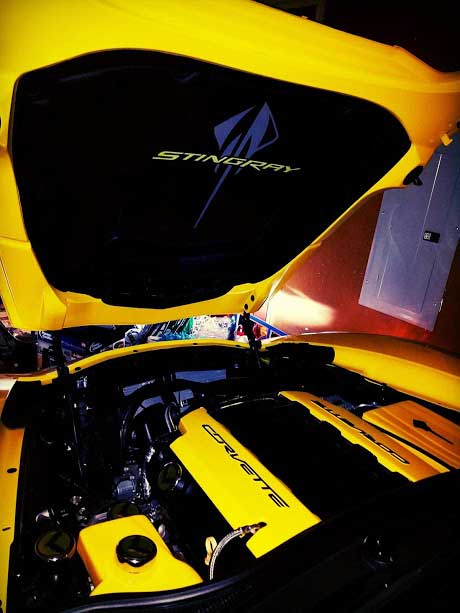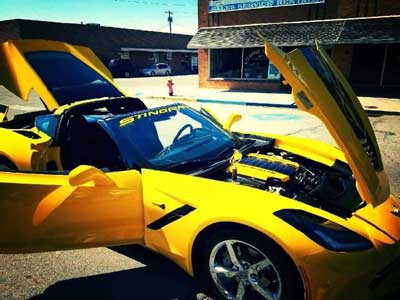 Carolyn has made her dream car a family affair. Her husband and son all team up and make this Yellow Jacket shine like a diamond on car show day. Carolyns C7 has been entered in twelve car shows since she acquired it. The car has taken home trophies, including "best of show", in every event it has been entered in.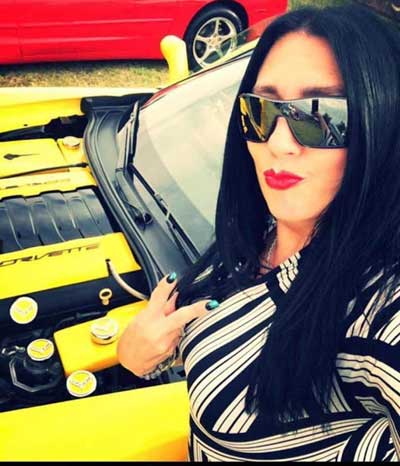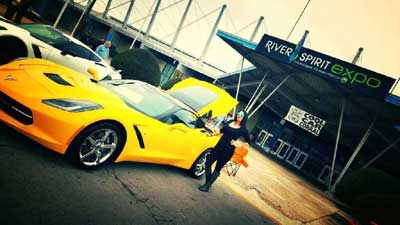 Carolyn told us that she has always taken pride in having the cleanest car on the road. She says that's how she tells the world that she "cares for and loves fast sexy rides".
return to index page