End of an Era - The Last GS

Joe Brumbaugh from Vancouver has been a Corvette fan for over three decades. Joe grew up in a small town in Central Pennsylvania. There was a Chevy dealer a few miles from his home and as a kid he would ride his bicycle there to admire the new Corvettes.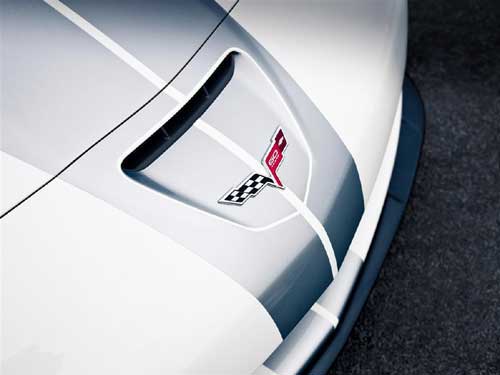 Joe always knew that some day he would own one of these beauties. After several Camaro's, Porsches, MG's, Triumphs, Mazda's and other sports cars Joe bought bought his first Corvette.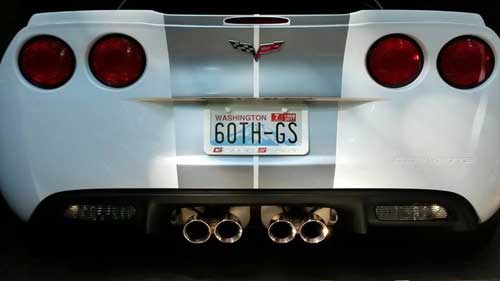 He has had a love affair with five examples of Americas favorite sports car. Jor gravitates towards special edition Corvettes. He has owned a 82 C4 Collectors edition and a 2003 50th Anniversary roadster. Joes current toy is a 2013 60th Anniversary Grand Sport coupe.




The 2013 GS anniversary edition was created by GM as a tribute to the outgoing sixth generation Corvette. The special edition is a rare find as only 400 were produced. The car is far from being a garage queen as joe has put about 9,200 enjoyable miles on it. Joe does not limit his fun by having only one car as the GS shares the stable with an Inferno Orange 2013 ZL1 Camaro.


return to index page