C7 Z06 Crowd Pleaser


Al Bender took delivery on his new Z06 in early 2015. What he received was a shark gray top of the line "Z" fully equipped with a 3LZ option package. To add a little spice to the package a set of dual crystal red racing stripes and painted vent 's were added to the mix. According to Al only twenty two Z06's were ordered with that option in 2015.





To further enhance the "show-ability" factor Al had most of the engine parts hydro dipped to give a red carbon look. A custom air brushed hood liner finishes off the new look.




Other than the cosmetic additions the car is stock. Al tells us that he places, mostly first, in every show the car is entered into. Remember when you had to work on your rod for months to even get noticed at a show. Not any more just go out and buy a new Vette, put some "bling" on it and take home a prize.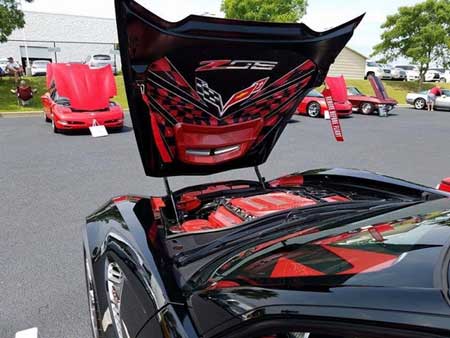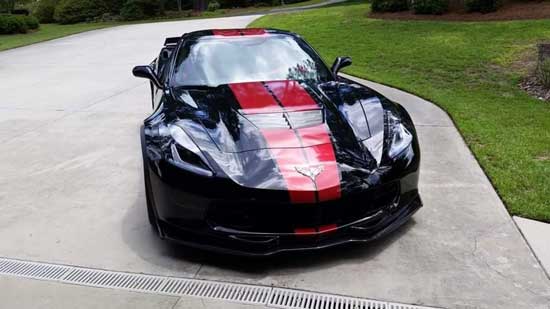 The "Z" is Al's third and favorite Corvette. He had many street rods through the 80's and 90's . Al tells us that he really enjoys driving a luxury car with 650 horses to play with.


return to index page